We gathered some Frequently Asked Questions regarding story submission and here are they:
What can I get in return from sending my story to #ProjectInnerVoice website?
As this is a support community, there is no material reward as the exchange of your published stories. However, by having the courage to share and submit your story, you'll get support from the people who read your stories. You'll get the feeling of being heard, being accompanied, and being in a supportive community that accepts who you truly are.
Moreover, as Rara Noormega herself who edit your story, you'll get a free writing mentorship from her as an Editor *wink wink*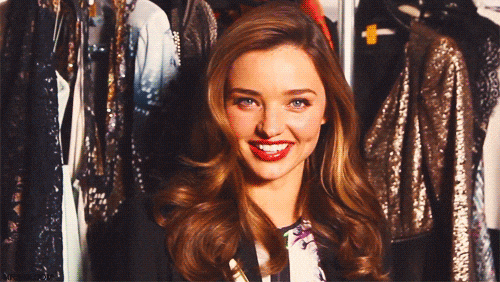 Can I send more than one story?
Yes, of course! If you send more than 1 story, please attach it instead of writing it in the body e-mail. But if you send more than 1 story, please be patient as we need more time to review and give you the feedback. Don't worry, we will always try to get back to you, once you submit your story.
When is the deadline of the story submission?
No deadline. As long as this website is running well, you can always send your stories anytime you want. Take your time. We understand that being honest with yourself through writing it down takes time.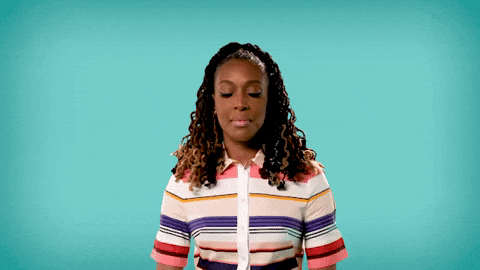 You said that the minimum words of an article are 500 words, what about poetry/poem submission? Can I send a submission that has several titles of poetry?
The minimum words of an article are 500 words, while there are no minimum words for poetry/poem submission. But, yes, if you have more than one poetry, it's better for you to submit several poetry at once.
What kind of article that you'll publish?
As we want all of you to be heard, we'll try our best to publish any kind of story. But, we're actually looking for a story or article which is authentic, original, emotional and gives lessons to the readers. So, just be who you are when you write the story. But, if you're asking about reference, please do read some articles on this website so you'll know what kind of story we'll publish.
Can I send an article other than in English or Bahasa Indonesia?
Unfortunately, for this time being, we'll only publish the articles in English or Bahasa Indonesia. Why? Because we have no Editor who's capable to edit your story submission(s) which were written other than those two languages. Sorry, folks.
What happens after I send my story?
You'll receive a reply e-mail which said that we are reviewing your story and you have to wait at least for 2-7 days ahead. Please be patient as the Editor(s) for this site are also having their own full-time job(s) during the weekdays. We need time to give you feedback. Your patience will be so much appreciated 🙂
In what ways that you will publish my story? 
Your stories will be published in this website and will be shared in @raranoormega's Instagram story for people to read it. If your article is very exceptional, Rara will possibly got it featured on her weekly #ProjectInnerVoice artwork that she will published in her Instagram feed!
After you publish my story, can I send my next article?
Sure thing, dear! Feel free to send your next stories over and over again. #ProjectInnerVoice is the place for everyone who wants to share their stories. You are always be welcomed. This is your home 🙂
Have more questions? Feel free to send it through theprojectinnervoice@gmail.com with the subject "Hi, I have a question!" Happy writing!